What Normandy Beach B&B does best : some friends, music, dashing mechanics and freshness. Moreover, in this summer which promises to be scorching again, remember to book your oasis and its 23° ☺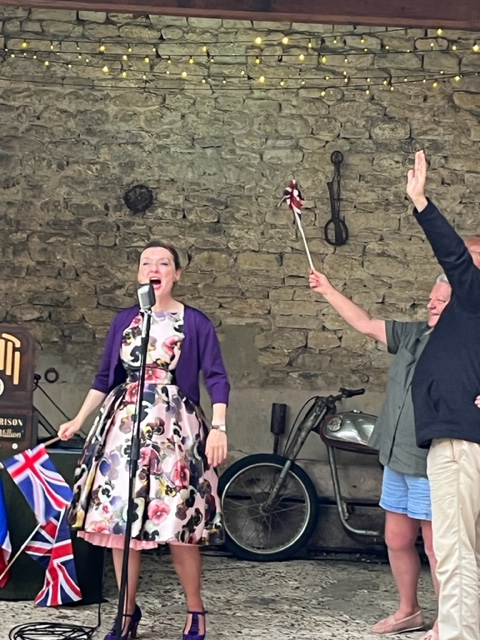 Not to mention next weekend the sublime Médiévales de Bayeux : NOT TO BE MISSED !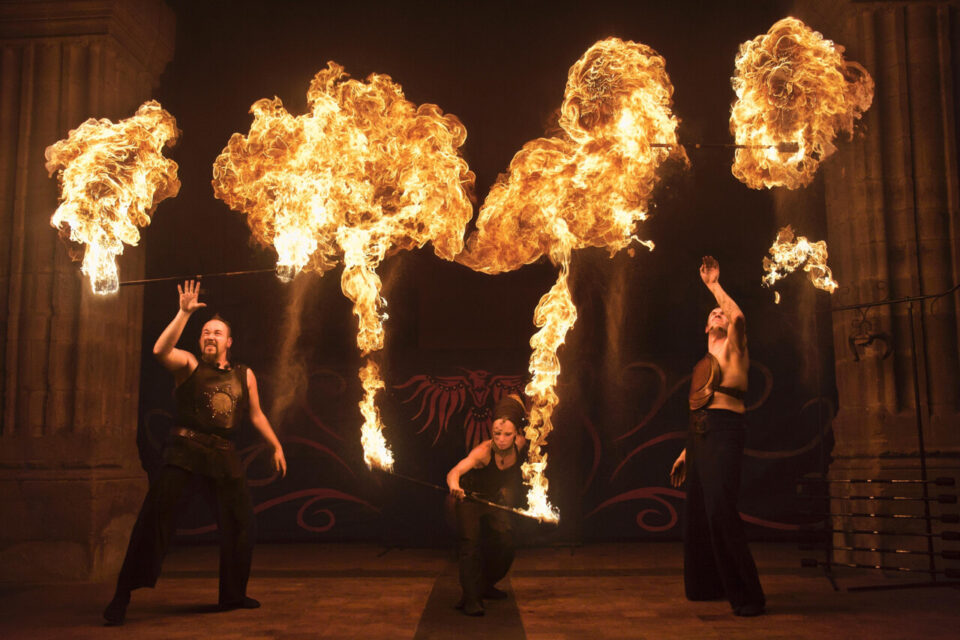 Last, but not least, do not miss the brand new D-Day Museum which reopened lately: the perfect combination of History and modernity.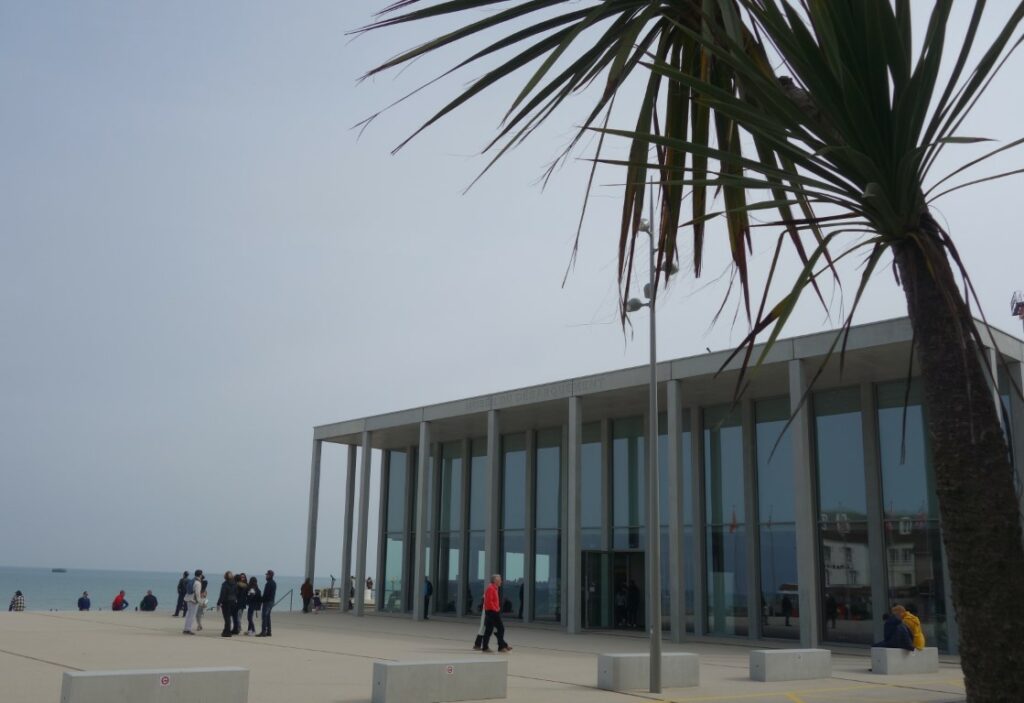 Welcome Summer 2023, let's be fantastic again !