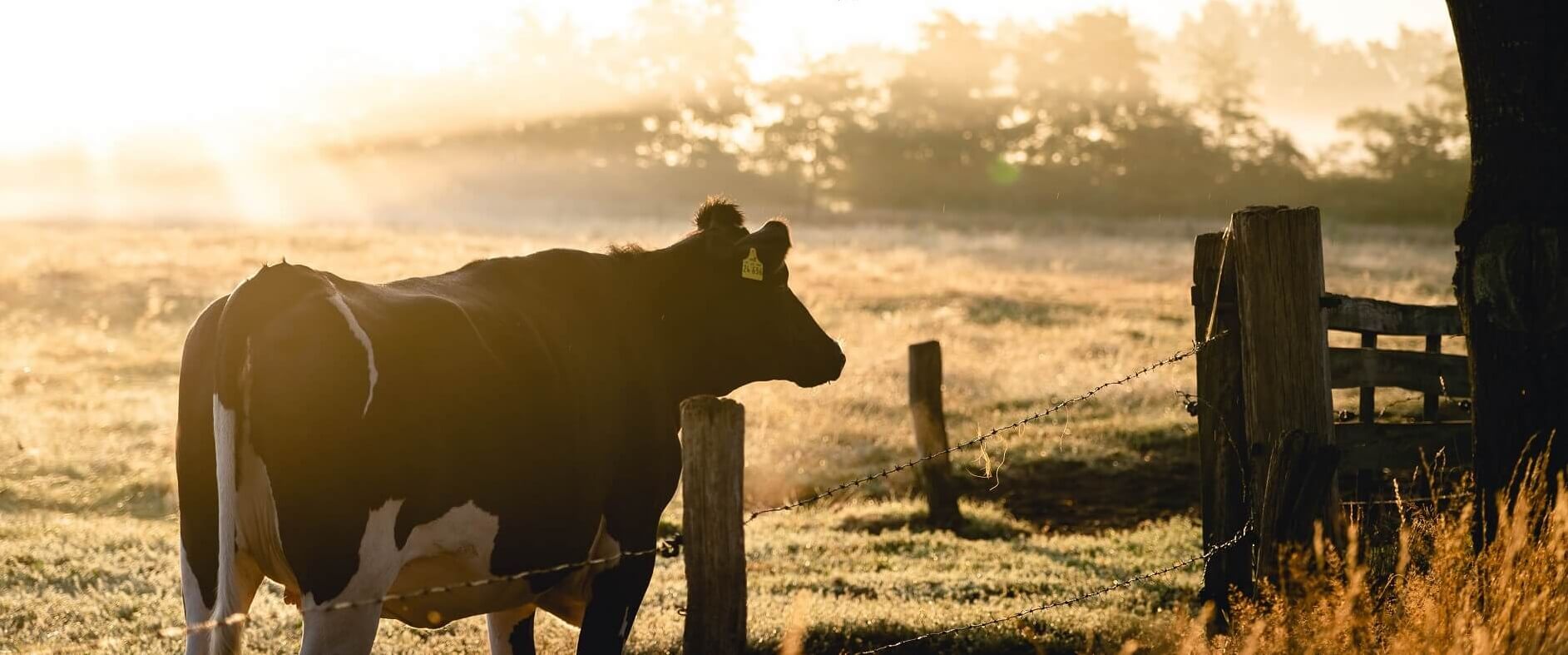 The roads around here are just great for classics, touring-bikes and cars, and Le Mans or Saumur Tank Museum are both very do-able in a day. Dump your bags and panniers, and head off certain of a welcome-home hot shower and a cold beer before dinner.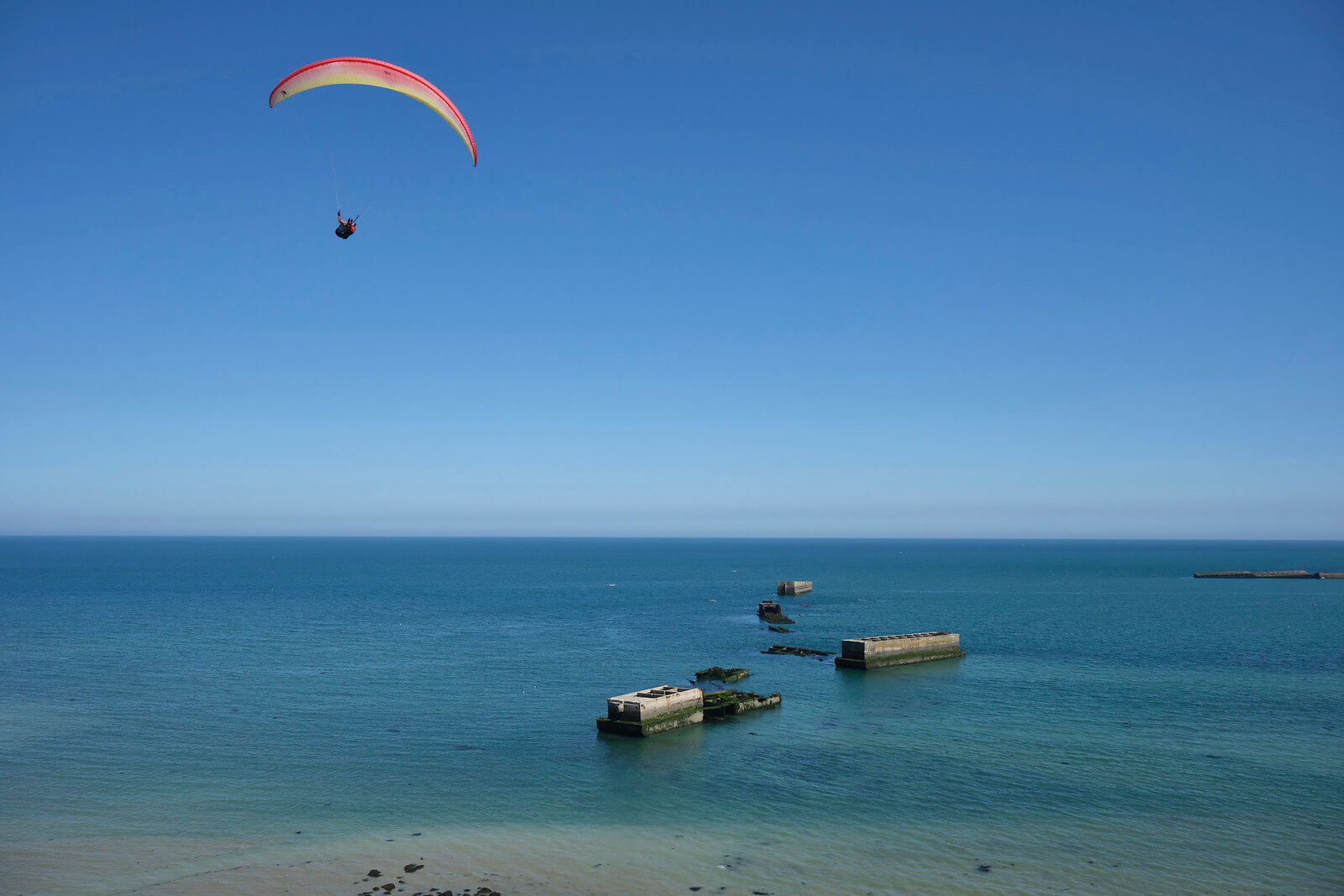 We've got tools and
lubes to keep you on the road
and there's a couple of local multi-concession bike dealers and a proper "old-school" garage in the village just in case.
Closer to home you can target key points of the D-Day Battlefields, or we can help you find the advanced landing grounds your grandad might have helped build in 1944.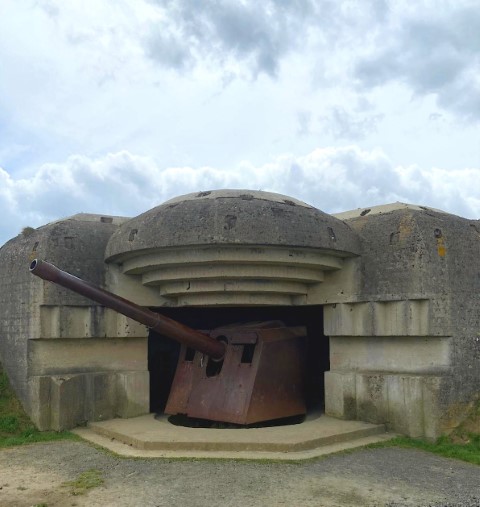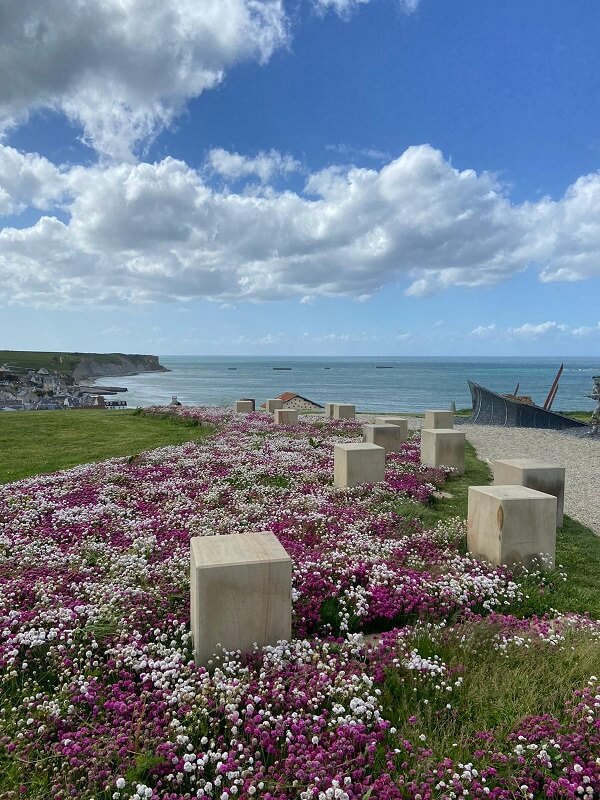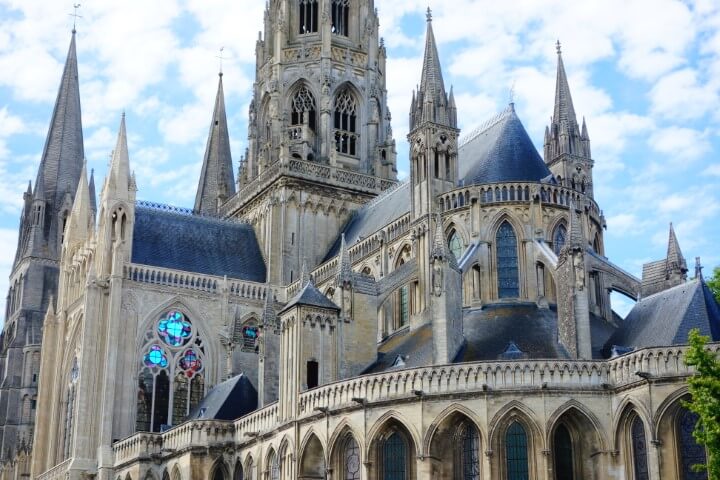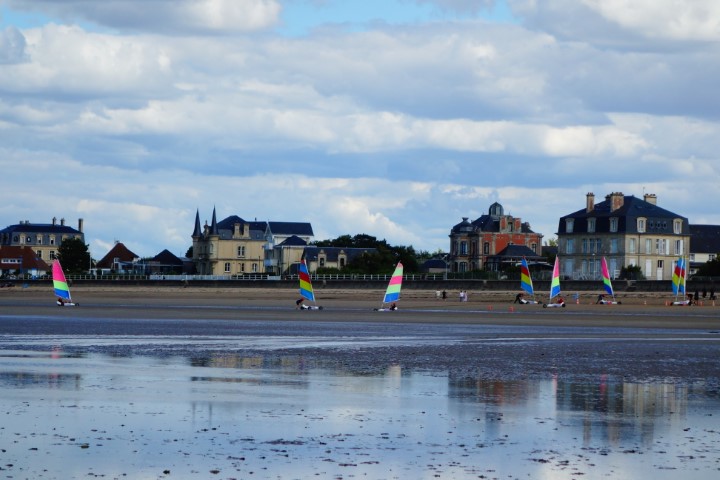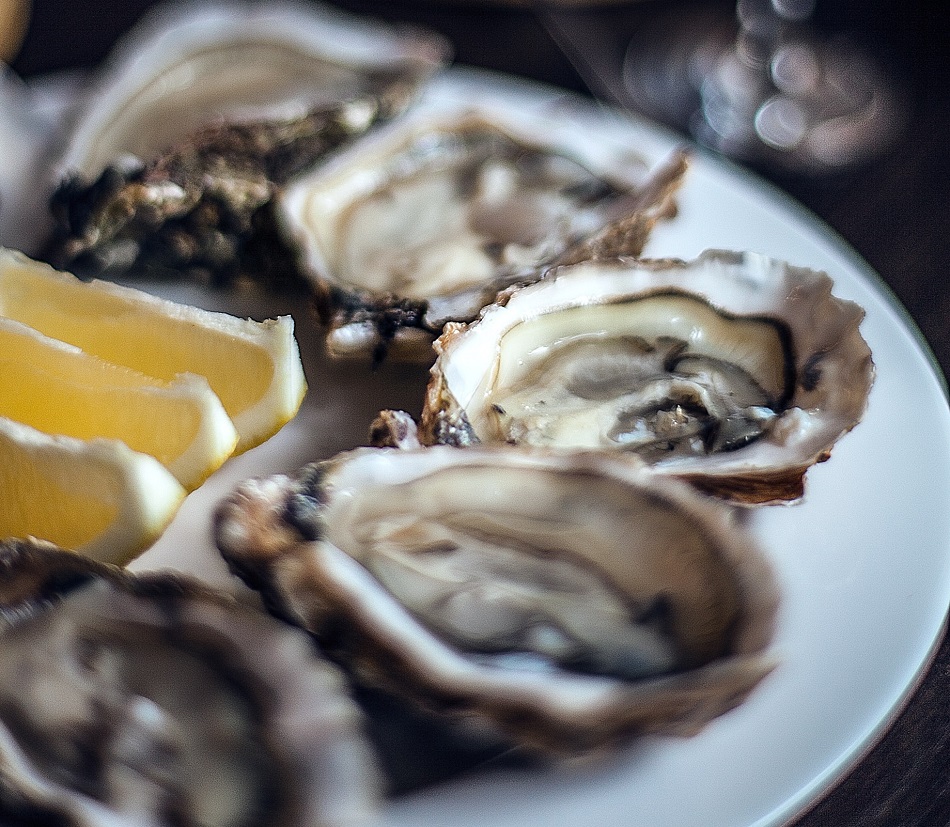 Take a few back-roads
and find the hidden gun batteries
scattered through the beautiful countryside. Mont-Fleury, VC Stan Hollis and the Crépon Green Howards Memorial, Falaise, Chambois, Vimoutier, Merville, Azeville, Crisbeque, the Polish at Montormel, La Percée du Bocage Operation Bluecoat Museum, Villers-Bocage and Michael Wittmann's Tiger…
The Cherbourg peninsular has its forgotten V1 Doodlebug "Ski" sites, and there's France's first Nuclear Sub to clamber around inside up there at Cité de la Mer.
Not to mention the stunning Mont Saint-Michel, the delightful Saint-Malo galettes (crêpes made with sarrasin buckwheat flour), the Channel Islands, Honfleur… Magical. And the unmissable Bayeux 1066's Tapestry, the first handmade fishing port in Normandy Port-en-Bessin and its Sunday market, Francesca's oysters, JoJo's cheese and saucisson and Claude's Calvados…
Just come…we'll point you at all the good stuff.
Open Up
Food markets