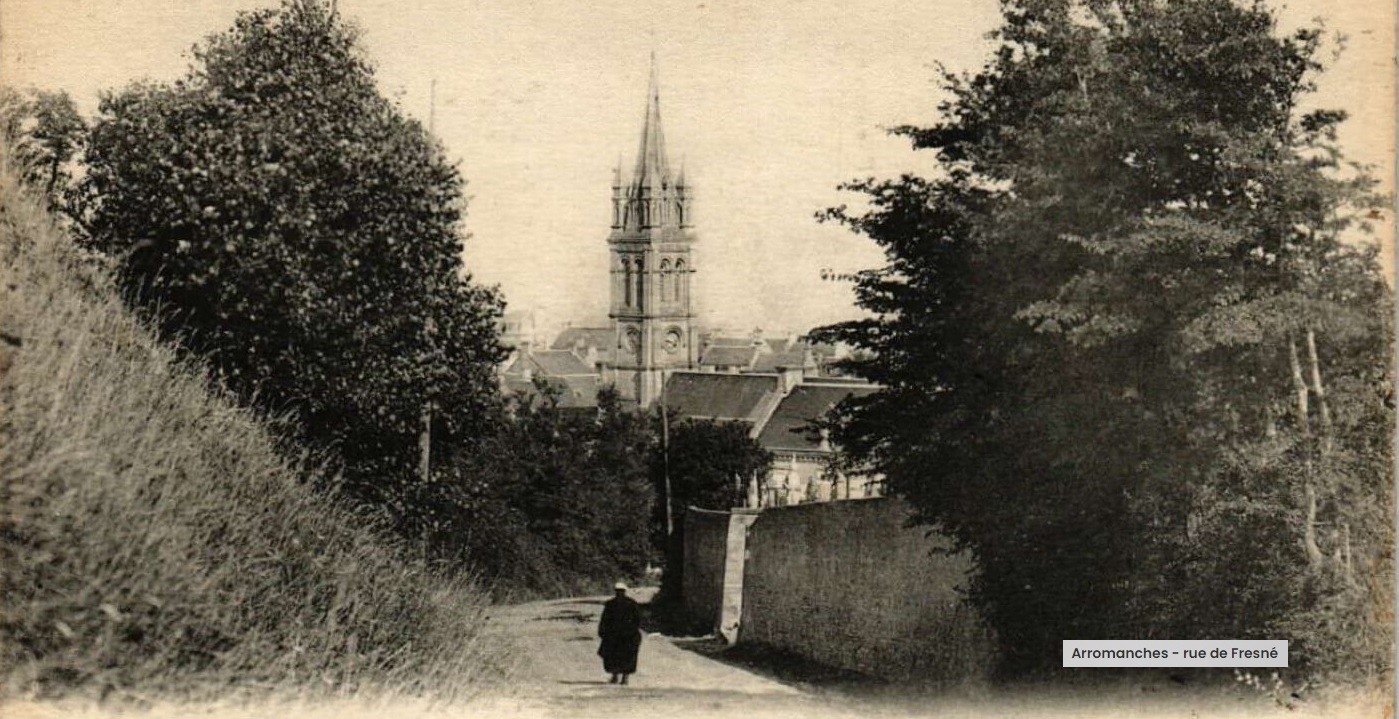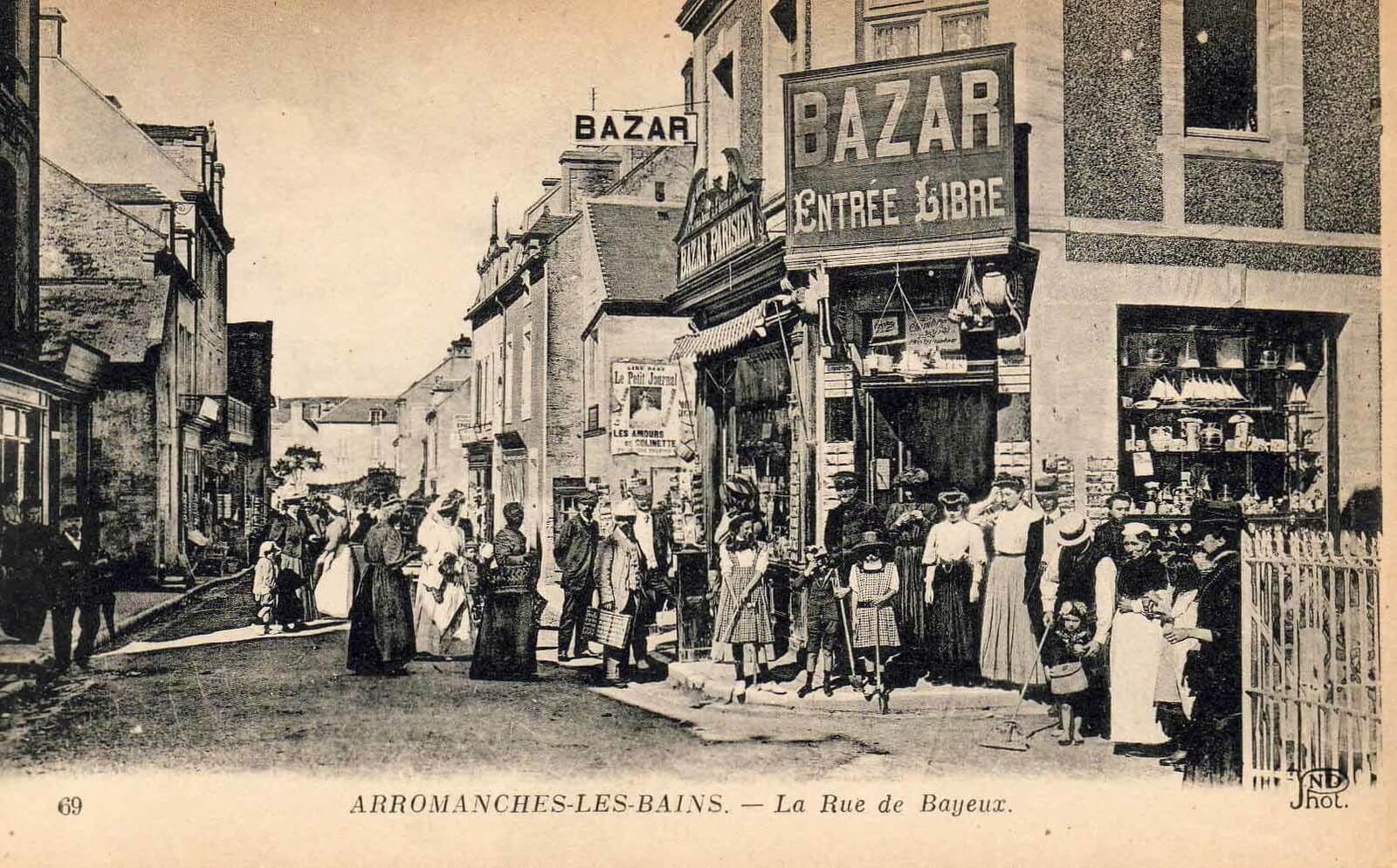 Arromanches
What a history.
With origins back to William the Conqueror and mention of a "fiefdom" in the earliest writings, the name "Arromanches" in the first Census in 1809 shows the "village farm" which was to become "Normandy Beach" some 200 years later. The farm supplied the local population with milk, butter, cheese, eggs, meat and poultry and continued supplying generations of tourist holidaymakers and campers well into the early 1960's.

Growing bit by bit over the years, the building survived the 2 wars and hadn't changed much up until our arrival in the year 2000. Cotton covered lead wiring with porcelain insulators strung across the wooden rafters and outside "facilities" were the least of our worries as we launched into a sympathetic resuscitation of this tired historic gem.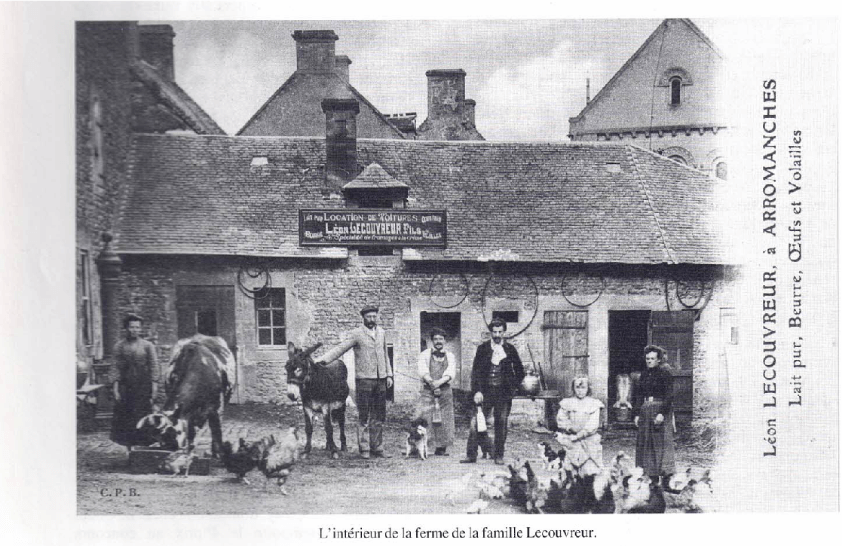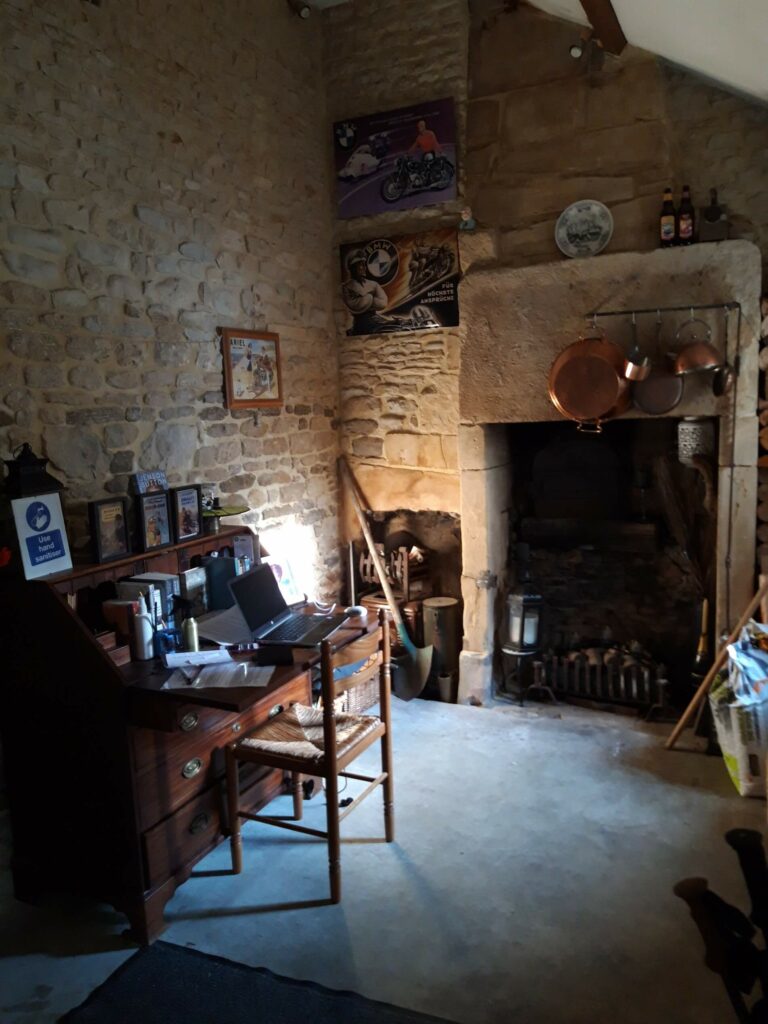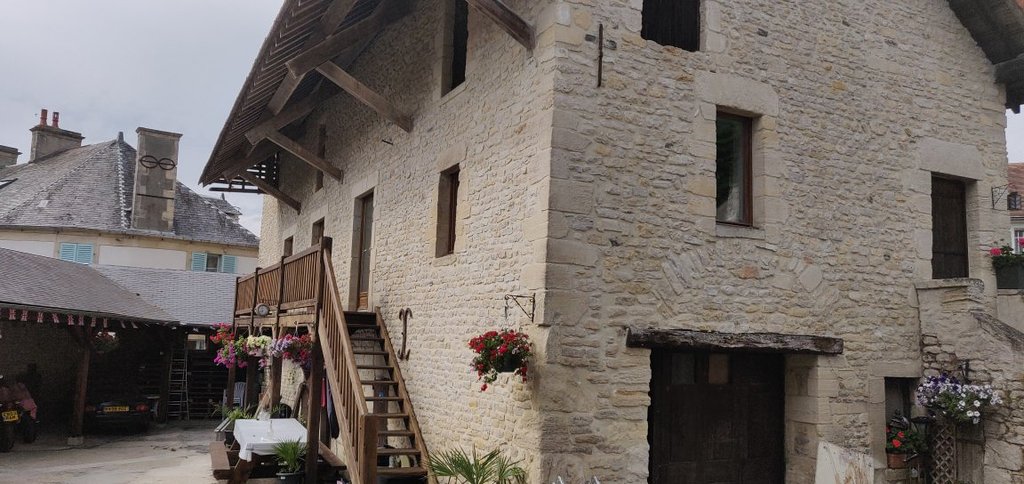 40mm Bofors cannon
shells being used as rollers
in the giant bread oven and a pair of under-wing R3 drop-tanks from a German FW190 fighter plane were just two of the discoveries along the way. The enigmatic old chap who wandered in and asked if we had any plans to open up the well – "probably best not", so we didn't.
The beautiful new Arromanches Museum replacing the 1954 original building, future-proofs the duty of remembrance and little Arromanches' place in world history. The Veterans' Garden on the eastern clifftop, every bit as special as hosting so many wonderful Normandy D-Day veterans over the years.
Timeless sunsets, the endless beach, exquisite summer concerts. A very special place.
Exploring